Soft Archery at Piperdam
Brand new in 2018, Soft Archery gives you all the thrills and challenge of traditional archery without the sharp points on the arrows. Instead, weighted suction pads give the arrow the same feel but gives the younger guests the chance to try out our fantastic activity.
But remember that adults are welcome to have a go also. The experience is incredibly similar to the traditional sport – just as tricky and rewarding!
Join us and see for yourself if Robin Hood would pick you, or would he just rob you from the rich and give to the poor…! 😀
Price: £7
Age: 4+ Years
Session Length: 30mins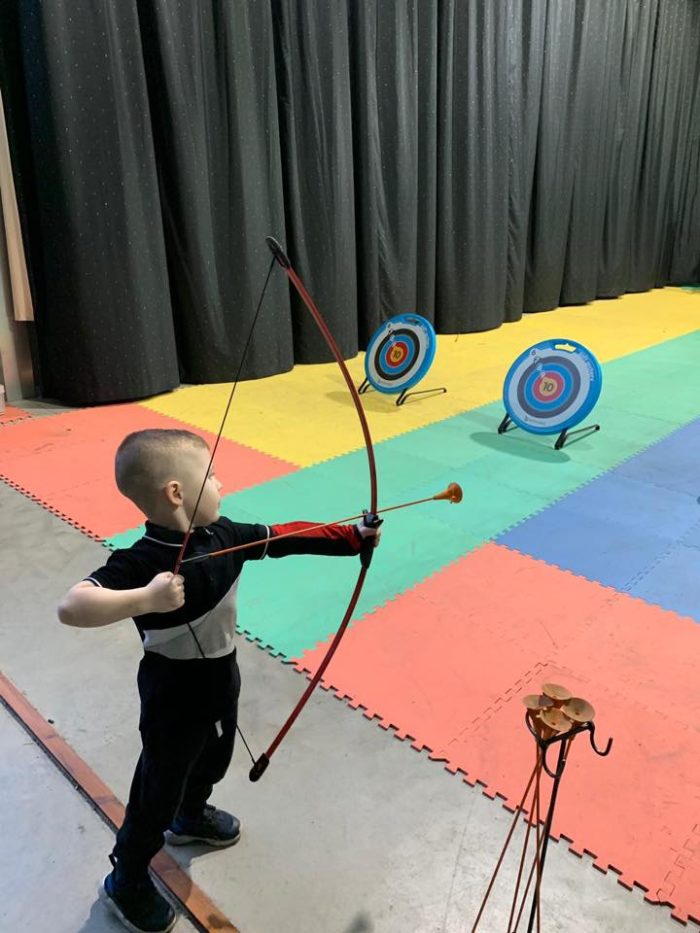 For bookings call the Activity Barn on 01382 585013
---